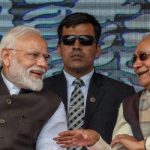 The EC plans to conduct remote voting for select sections of the population apart from asserting on virtual campaigning ahead of Bihar elections.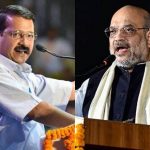 After a prolonged and aggressive phase of campaigning, Delhi has casted its vote amidst the election fever. What would the results hold for its residents?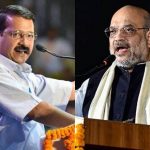 In the run up to the Delhi elections, we have seen all kinds of allegations and verbal spats but amidst this high decibel political blame game, we ironically missed out on a serious engagement with issues related to Delhi that hold critical importance. The Delhi elections are here and we find ourselves in a decadent culture of political abuse, misogyny and hate speech. Can we stoop any lower?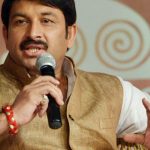 "The party is going to contest elections on a positive note highlighting the achievements of the Narendra Modi government", said Union Minister Prakash Javadekar in a press conference.