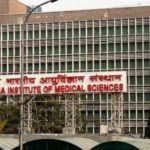 Residents doctors of AIIMS and Safdarjung Hospital have threatened to go on an indefinite strike if the NMC Bill gets passed in Rajya Sabha.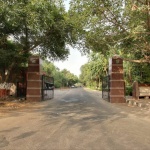 MATTER OF CONCERN Subjective type answers allowed criticality and creativity while MCQs will endanger the culture of reflexivity and bring about the culture of cramming. Amid a range of pedagogic and ethical dilemmas, students and teachers at JNU are resisting the administrative onslaught.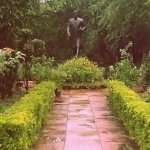 PEDAGOGIC SENSIBILITIES | As the JNU intends to introduce online entrance tests, The New Leam with its pedagogic sensibilities questions this move.