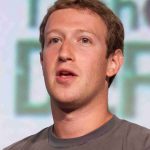 As Facebook CEO Mark Zuckerberg checks anti-semitic content through new policies, here is a look at recent episodes where the social media giant has faced criticism for prioritising commercial interests over humanitarian ones.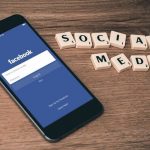 Facebook has announced it will ban publishers and people in Australia from sharing local and international news on Facebook and Instagram if a proposal...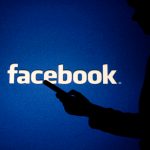 BJP-Congress lock horns over usage of Facebook to promote content based on hatred and communal/social disharmony.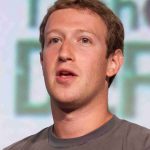 In a letter to Mark Zuckerberg, three American Democratic lawmakers highlight ingrained xenophobia and anti-white bias on Facebook.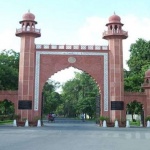 The complainant Ashok Pandey has cited two Facebook posts of the couple in support of his case.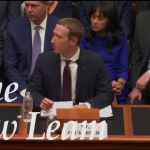 Democratic Lawmaker Alexandria Ocasio-Cortez Stumps Facebook Co-Founder Mark Zuckerberg with Questions on Cambridge Analytics.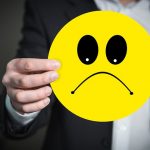 As emojis hijack our emotional landscape online, are we becoming empathetically dead?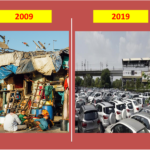 On Facebook, the popular #10yearchallenge is trending all over the world.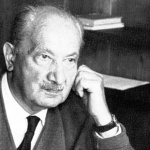 Heidegger's Critique of Humanism and Some Lessons for Social Sciences Martin Heidegger was one of the most influential thinkers of the 20th century. He is...