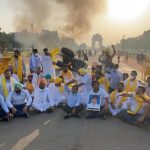 The main point is that the entire discourse should be based on identifying the most basic improvements and striving to create conditions in which such an agenda of comprehensive improvements can move forward steadily.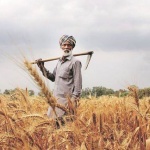 The farmers from Punjab, Haryana and Uttar Pradesh have come together and collected at the Capital to stage a protest against the contentious farm laws which they allege are against the interests of the farming community in India.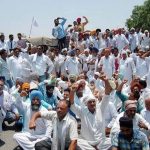 A ruptured relationship and a trust deficit towards the government is being reflected by the protesting farmers, but will the Centre be forced to bow down to more demands than it initially may have planned to?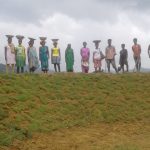 The farmers in Gumla and Simdega districts of Jharkhand were suffering from severe water crisis and soil erosion till a few years ago.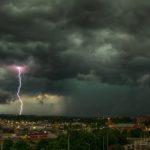 As many as 110 persons died in a series of lightning strikes in Bihar and Eastern Uttar Pradesh on this day.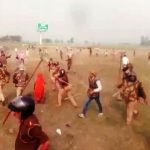 The farmers are demanding better compensation for their land acquired for the Trans-Ganga City project, an upcoming township near Kanpur.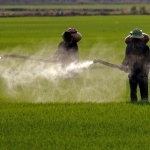 Besides improved technology for assured and maximum production, efficient marketing is the yardstick for maximising the margins in the markets.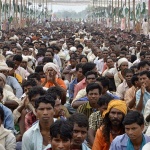 THE BRIEFING Where is the farmer who cultivates the land and feeds the nation, why is the farmer so disillusioned and tired?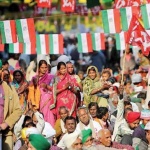 POLITICS The farmers constitute an important vote bank, but should the nation-state's bond with them limit itself to mere political rhetoric?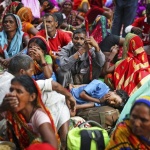 POLITICS The nation-state is jolted and compelled to rethink itself when thousands of ordinary farmers joined by students, teachers, activists and doctors walk together to claim their rights.