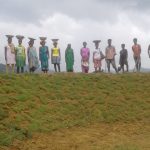 The farmers in Gumla and Simdega districts of Jharkhand were suffering from severe water crisis and soil erosion till a few years ago.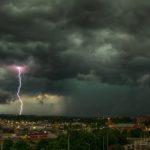 As many as 110 persons died in a series of lightning strikes in Bihar and Eastern Uttar Pradesh on this day.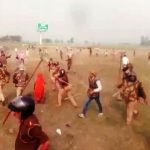 The farmers are demanding better compensation for their land acquired for the Trans-Ganga City project, an upcoming township near Kanpur.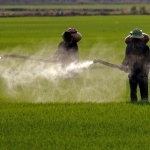 Besides improved technology for assured and maximum production, efficient marketing is the yardstick for maximising the margins in the markets.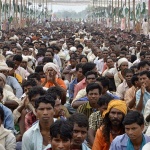 THE BRIEFING Where is the farmer who cultivates the land and feeds the nation, why is the farmer so disillusioned and tired?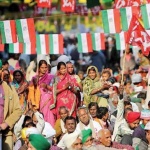 POLITICS The farmers constitute an important vote bank, but should the nation-state's bond with them limit itself to mere political rhetoric?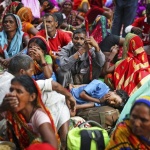 POLITICS The nation-state is jolted and compelled to rethink itself when thousands of ordinary farmers joined by students, teachers, activists and doctors walk together to claim their rights.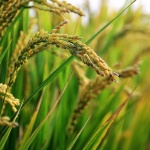 AGRICULTURE The agricultural domain is undergoing a moment of difficulty as the selling price of Kharif crops is falling short of the MSP promised by the State. The loss that have incurred in the process is more than 1,000 Crore so far.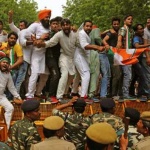 REPORTAGE Recently thousands of farmers marched from Haridwar to Delhi with a series of demands. While some important demands have been agreed upon by the government several other critical demands still remain unattended to. Editorial Staff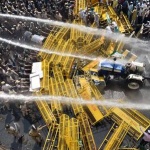 Thousands of farmers from various parts of Uttar Pradesh have marched to the capital to assert their demands before the Centre. Will the nation turn a deaf ear to their rights or will it pay heed to its demands?