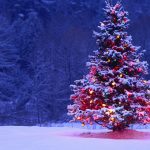 If you celebrate Christmas, chances are you are planning to decorate a tree (or have already). But how do you make an informed and...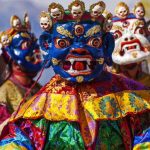 Each year the Hemis festival (usually held in July) that was started by Gyalsras Rinpoche in the 18th century, is celebrated at the monastery and is a huge event. The Hemis Festival, a two-day festival hosted at the Hemis Gompa Monastery celebrates the birth of Padmasambhava, the founder of Tibetan Buddhism.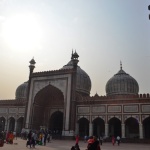 With no congregational prayers or large gathering, celebrations of Eid-al-Fitr will be earnest and limited to the confines of the home for most Muslims across the world.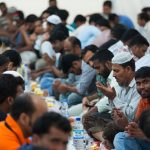 Ramadan marks the holy month for over 1.8 Muslims across the world, but this year it is going to be drastically different as mosques are shut and worshippers are encouraged to pray in solitary confinements.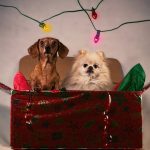 Capitalism is sustained through a debt economy of profits and arrears that spin endlessly in keeping the many beholden and the few prosperous.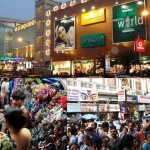 Amidst Durga puja spectacles in Kolkata and tempting gift market with special Diwali offers in Delhi, are we forgetting the experience of being truly religious? As the market invades every sphere of life, and religious festivals become hyper competitive with their bigness, prizes and sponsors, we invoke the mystic philosopher Osho—his divine poetry that reminds us if the joy of being ordinary.