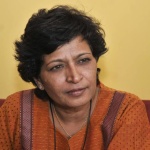 The Special Investigation Team of Karnataka has arrested prime suspect in Gauri Lankesh murder case from Dhanbad, Jharkhand.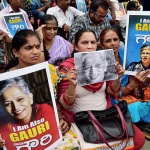 VIEWPOINT 'Death Watch' is a recent report brought out by the IPI regarding the hostilities offered to journalists in nations such as India where in contemporary times several journalists have been at the target for speaking against the establishment.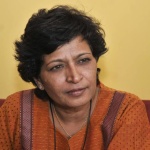 On Tuesday night senior journalist Gauri Lankesh was shot to death outside her home in Bangalore. Gauri was known for her radical opposition to communalism and her death has jolted the nation. It is time to contemplate on not just the assassination of a journalist but also the decadent socio-politics of our times.