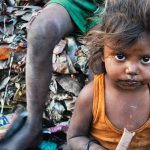 A report shows how communities like the Adivasis, STs, SCs and minorities experienced a prolonged reduction in food consumption in a post-lockdown India.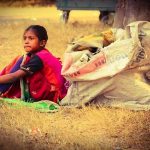 With overstocked granaries and a food backup beyond the essential norms, the existence of rampant hunger is paradoxical.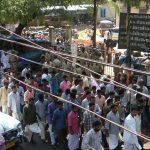 Poor and developing countries can tackle unemployment by a steady and sustained expenditure towards generating eco-employment opportunities.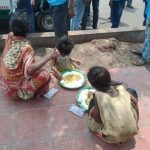 Poverty, reverse migration and malnutrition could push 120 million children into poverty in South Asia.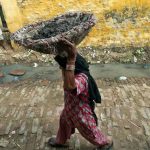 The lockdown has unleashed the risk of growing unemployment and has the potential to sink about 400 million people into poverty in India.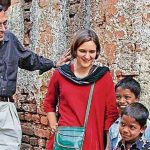 Nobel laureates Abhijit Banerjee and Esther Duflo caution India on the contentious CAA and the NRC.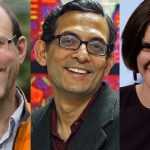 The impact generated by Banerjee, Duflo and Kremer's approach has come about very quickly - actually, in less than two decades.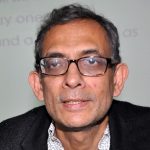 Economist Abhijit Banerjee of Indian origin wins Nobel Prize in Economics for his work on reducing global poverty.