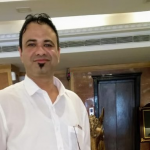 Kafeel Khan was arrested from Mumbai on January29 in connection with the speech he delivered at an anti-CAA protest at AMU on December 12.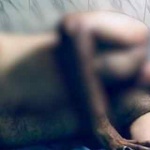 NEWS | It has been reported that Kashif Jameel, Kafeel Khan's brother was shot at thrice at Gorakhpur. The doctor Kafeel Khan had gone to jail as it had been alleged that he was involved in the death of infants at BRD Hospital, Gorakhpur due to shortage of oxygen.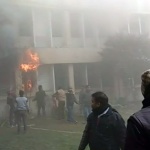 Fire breaks out at Gorakhpur's BRD Medical College and we are compelled to ask whether in the age of super-specialty hospitals, our public hospitals can really be altered and prepared to serve the needs of the common masses?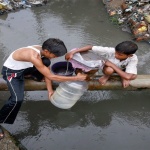 The Supreme Court has banned firecrackers in Delhi-NCR preceding the upcoming festival of Diwali while 16 more children have died in Gorakhpur; while these events may at first appear distinct and unrelated we must understand that they are both sides of the same coin. We must acknowledge that they point to an institutional void and subsequently to a future that is bleak and unpromising for the nation as a collective. How far can half-hearted mechanisms really work?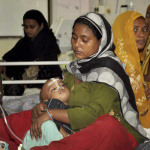 While families grieve the loss of over 60 children in the last few days in a major hospital in Gorakhpur the problems of accountability and public infrastructure in the light of electoral democracy come to surface yet again. The point however that we wish to explore is whether temporary assurances are all that citizens deserve in a democracy or is it high time that we contemplated on the significance and moral character of representative politics in India?