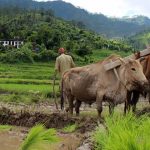 Odisha government's Balaram Scheme will provide credit of Rs 1,040 crore to more than 7 lakh farmers across the next two years.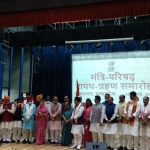 In Madhya Pradesh Cabinet formation, Scindia has an important position as CM Shivraj Singh Chouhan expands the Cabinet to incorporate 28 ministers.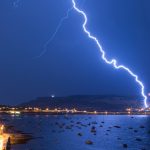 More than 100 people lost their lives due to lightening in Bihar this month, with a delayed and ill-equipped disaster management apparatus, is Bihar destined to fall victim to such disasters again and again?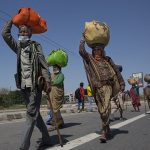 There is an urgent need to recognise and acknowledge the gravity of the migrant crisis and draw on the critical lessons that we have learnt about them amid the lockdown. This alone will help us build a sound and effective post lockdown strategy.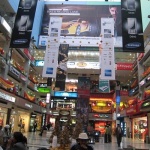 Along with malls and places of worship, the culture ministry has decided to open over 800 ASI monuments having places of worship inside their premises from June 8.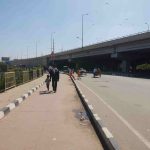 An inadequately executed plan for the migrant class, the dilution of critical labour laws and the economic hardships to life and livelihood have brought the existence of India's migrant workers into the dark dens of negligence and state apathy.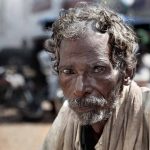 The migrant class finds itself amid a flood of difficulties. Absent from rhetorical politics and public conscience, who will pay heed to their agonies?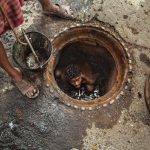 The plight of sanitation workers deserves special attention as they are faced with work hazards that put their lives to threat and take away their dignity.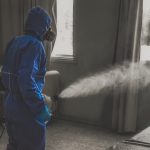 This article is a detailed analysis of the declining COVID-19 fatality rate and the factors responsible for such a development.
Visuals of 15-year old Jyoti Kumari cycling from Gurugram to Darbhanga with her ailing father over seven days amid the lockdown have gone viral and the likes of Ivanka Trump have called her story inspiring.