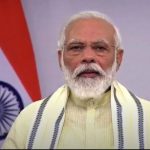 The recent creation of a new Ministry of Cooperation in the Government of India reflects a widely felt need for the cooperative movement. But how apt is the move?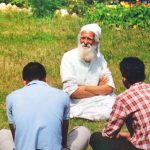 The Government of India and the Uttarakhand state government have been prompt and generous in their homage to the great environmentalist Sunderlal Bahuguna who passed away recently but will they honor his vision for the Himalayan region?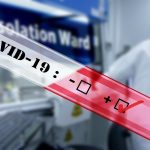 Scientists have been drawing attention to the  need for a lot of caution to avoid overestimating Covid-19  deaths. This is necessary both to avoid panic and panic-driven unduly harsh measures.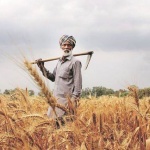 Looking at the ongoing rural distress and the anguish of Indian farmers, there is a need for developing alternative strategies to address the problem.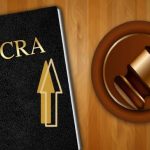 The BJP recently government introduced new rules to regulate foreign funding of civil society activities. NGOs say it is set to drastically change the social service ecosystem of the country.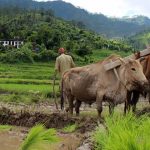 Odisha government's Balaram Scheme will provide credit of Rs 1,040 crore to more than 7 lakh farmers across the next two years.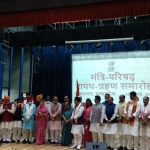 In Madhya Pradesh Cabinet formation, Scindia has an important position as CM Shivraj Singh Chouhan expands the Cabinet to incorporate 28 ministers.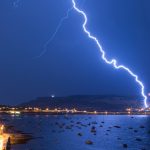 More than 100 people lost their lives due to lightening in Bihar this month, with a delayed and ill-equipped disaster management apparatus, is Bihar destined to fall victim to such disasters again and again?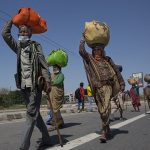 There is an urgent need to recognise and acknowledge the gravity of the migrant crisis and draw on the critical lessons that we have learnt about them amid the lockdown. This alone will help us build a sound and effective post lockdown strategy.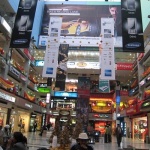 Along with malls and places of worship, the culture ministry has decided to open over 800 ASI monuments having places of worship inside their premises from June 8.