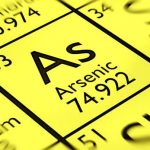 Consumption of arsenic contaminated water in West Bengal, Bihar and Uttar Pradesh is a major health hazard but little is being done to address the crisis.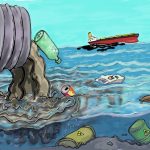 All the stakeholders namely industry, agriculture, government and the public need to come together and mitigate the effects of this crisis by striving for access to clean and safe water as well as environment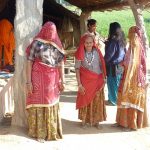 The Duke University India Initiative has shown how water in Rajasthan is undrinkable without treatment.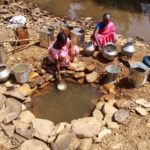 The absence of a strong water policy accompanied by the advances of illegal construction and insensitive water usage patterns have resulted in Kerala's severe water crisis in the aftermath of destructive floods.