A school in Solan district comes to the aid of migrant workers at a time when the lockdown brings unprecedented hardships for the class.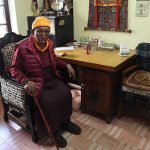 Yeshi Dhonden didn't trust allopathy or lab reports from diagnostic centres, he would use fresh urine samples and pulse rates instead .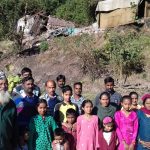 The widening of the highway was very badly planned , fragile hills were so badly disturbed by heavy machinery and so many trees were indiscriminately axed that idyllic villages turned into zones of recurring ugly landslides and potential big disasters.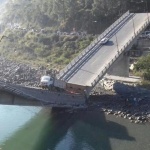 In the last one year itself around 100 people have died due to bridge collapses in India.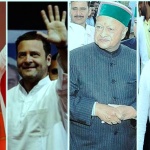 The BJP's sweeping victory in Gujarat and Himanchal Pradesh under the leadership of Mr. Modi reminds us of the many urgent questions that a nation like ours cannot neglect despite the apparent mood of celebration and euphoria we witness around us.