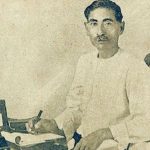 Premchand's remarkable literary vision allowed him to delve into the dark dens of patriarchal oppression and women's marginality in the 20th century.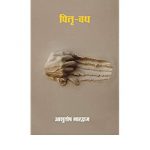 'Pitri-Vadh'; by Ashutosh Bhardwaj; Published by Rajkamal 2019.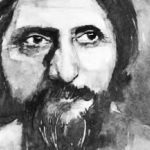 Suryakant Tripathi Nirala was a poet, essayist and pioneer of the Neo-liberal movement in Hindi literature.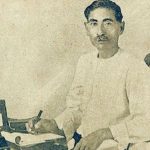 One of the most vehement critiques of Premchand is that as a Kayastha he was unable to understand the pathology of caste.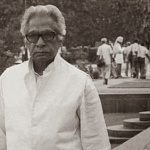 LITERARY CORNER With metaphor and intuitive eyes a poet sees what scholars often miss. The New Leam adores poets and poetry. Even our readers can send their poems to us.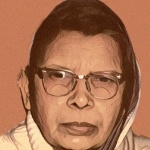 RIBUTE Mahadevi Varma was born on 27th April, 1907 in colonial India. She is known as an artist, educationist and a dedicated worker for the emancipation of women.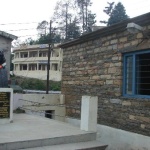 VIDEO Sumitranandan Pant was one of the most celebrated 20th century poets of the Hindi language and was known for romanticism in his poems which were inspired by nature, people and beauty within. The Sumitranandan Pant museum is located at Kausani, Uttrakhand, India.