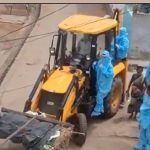 Delhi's Nigambodh Ghat along with crematoriums in Punjabi Bagh and Panchkuian are seeing a steady climb in the number of bodies of COVID-19 patients. Amidst this load, can the dead be given dignity in death?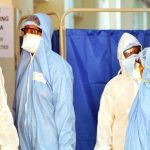 Delhi CM Arvind Kejriwal alerts on "black-marketing" of beds in Delhi's private hospitals and assures of immediate action against owners.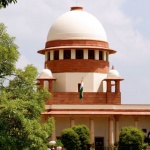 The SC has asked the Centre to reply on why private hospitals can't be involved in treating COVID-19 patients free of cost when a large section of Indians is struggling for quality healthcare amid the pandemic.

Patients being treated for COVID-19 at a Gujarat hospital are being allotted different wards based on religious affiliations.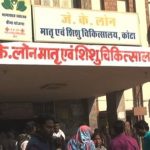 Ten more infants have died in the last week of December, taking the death toll to 102 at Kota's state-run JK Lon Hospital.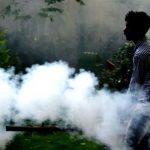 For the past ten years, the number of dengue cases are gradually increasing in India. Unplanned urbanization is one of the major contributing factor.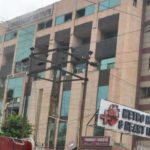 A massive fire broke out at the Metro Hospital and Heart Institute in Noida Uttar Pradesh.  The structural inadequacies that become apparent at such moments can be avoided provided we ensure adequate safety measures.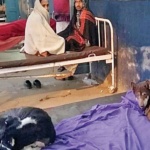 The condition of the ill in Newada District Hospital, Bihar explains the negligence of public healthcare in the nation and the reality that health infrastructure for the poor has rarely been a state priority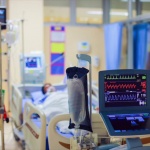 BIO - MEDICINE In this brief note, the author has reflected on bio-medicine, and the ethical issues relating to healing, life and death.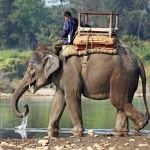 From feet tied in heavy shackles, nails hammered on their bodies and their tusks pulled out to be traded- respite comes to Indian elephants as an entire hospital is dedicated to them in Agra.