Transgender rights activist Gauri Sawant's phenomenal journey from a bullied child to a proponent of the wellbeing and empowerment of her community is the much needed inspiration in our lives.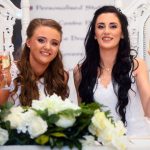 Robyn Peoples and Sharni Edwards became the first gay couple to get married in Ireland, untying the ban on gay marriages.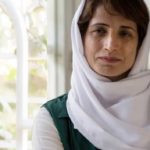 IRAN Human rights lawyer Nasrin Sotoudeh's imprisonment for her peaceful activities is a reminder of the state's abhorrent discretion and amounts to outright violation of human peace and dignity.