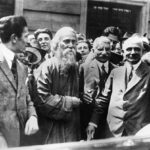 Tagore's views on human nature and the creed of universal humanism are fruits of his years as an institution-builder, curriculum-maker and pedagogue.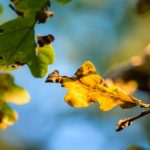 The Alcestis of Euripides, and other Greek myths, remind us, should we ever forget, that love of looking upon the light of day is a characteristic of human existence, both for the young and the very old.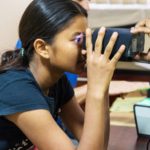 A society that values 'documents' more than human beings can lead to a truly alienating experience.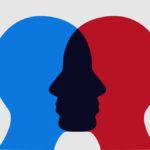 We should try always in our daily life and thinking not to intentionally cause any distress to any other living being- this along with other similar virtues lie at the center of humanity.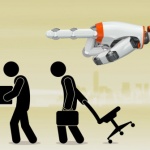 RUTHLESS TECHNOCRACY While robots and smart machines may soon take away most of our jobs, the striking challenges of unemployment and entrenched poverty that are faced by a nation like India may remind us of the precedence of social justice over a stubborn drive for automation.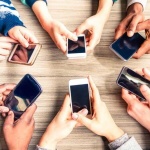 The incidences of everyday life can teach us to rethink the domains of living that we tend to take for granted. The author talks about the lack of human to human communications despite social media.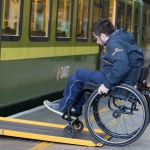 If the transportation facilities and the infrastructure of public space becomes inclusive in character it will be possible for us to create a more inclusive and aware society.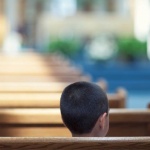 PERSPECTIVE This article emerges out of the experience of a teacher who questions the negligence of important questions such as the meaning of death from our school curriculum and the larger discourse in the field of education. Gayatri Pattnaik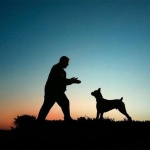 SPECIAL ESSAY | The innocence of children often has the excellence to reveal the most significant truths of life not through the baggage of knowledge but through the treasure of uncorrupted experience.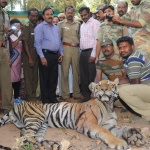 DEVELOPMENT AND SUSTAINABILITY/ The unprecedented scale of development has led to an accentuation in the number of human-tiger conflicts in the recent years impacting regions like Maharashtra's Wardha and Vidharbha severely.