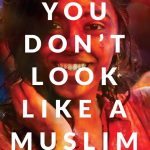 Rakshanda Jalil's remarkable understanding of the complexity of experience surrounding Muslim identity in contemporary India is lucid, thought provoking and an exceedingly powerful commentary on the Indian political climate that is simultaneously secular and intolerant.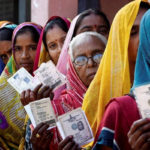 It was not Development but caste and identity that formed the basis of voting in Lok Sabha elections, 2019.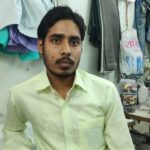 A Muslim man was allegedly mocked and beaten up for wearing a skull cap in Gurugram.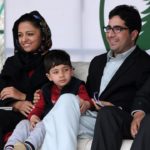 COMMENTARY / Shehla Rashid's decision of adorning a Hijab at Shah Faesal's party launch reminds us of identity politics and the vulnerability of sartorial preferences, in our times.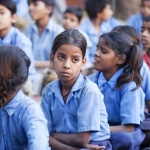 At a school in Wazirabad, Hindus and Muslims compose two different sections; amidst an already fractured national consciousness has schooling failed its inclusive purpose? Ananya Pathak