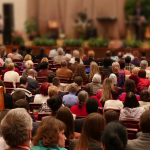 Pakistani scholars were excluded from the recently held Association of Asian Studies (AAS) Conference held in New Delhi due to strained cross border relations. The decision has been condemned and protested against from scholars across the world.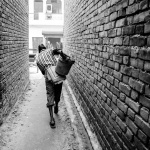 When we look at the practice of manual scavenging in light of the caste hierarchies prevalent it becomes amply evident that manual scavenging has traditionally been relegated to those present at the bottom-most step of this caste ladder. So, even among the Dalits, manual scavengers are one of the lower-most sub-groups, and are treated as such, even by the Dalits who occupy a higher place than them in the caste hierarchy.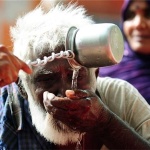 In this honest/reflexive search, the author has looked at the struggle of the subaltern in this scorching heat, and critiqued the middle class obsession with comforts.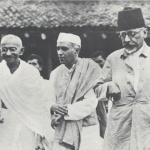 Maulana Abul Kalam Azad was India's first education minister and a man of great knowledge and compassion for the nation. He was a prominent leader of the Congress and an individual who devoted himself to inter-community faith and cooperation.  His contributions have relevance in times of contradictions like ours.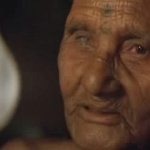 COMMENTARY Villages in India across many states do not have access to electricity; the government's Universal Electrification Program requires evaluation of its capacity to give electricity to all households in the country.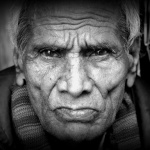 The Ministry of Social Justice and Empowerment has proposed that in order to facilitate proper maintenance of the old the regulatory mechanism must be made more stringent. Will this improve the situation of the elderly?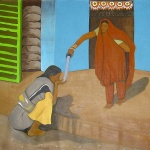 INDIAN UNTOUCHABILITY The system of institutionalised hierarchy in the form of caste cannot be eradicated without a change in societal perception.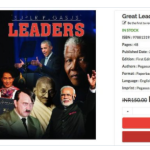 Pegasus in its book on world leaders listed Adolf Hitler to be one of those who dedicated their lives to the betterment of their countries and people. The book has generated ridicule and allowed us to decide our accountability in the context of publication for children.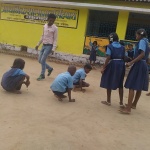 74% of the Indian population is illiterate. No government lead policy will bear any fruit unless this important challenge is duly addressed. Are we prepared to make this our national priority?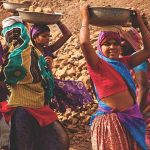 UNION BUDGET 2018 The Union Budget has come up with two schemes to apparently revolutionise healthcare for the poor and marginalised. Given the present scenario...