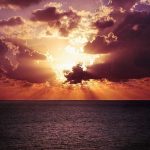 Here is a piece that speaks of a positive quest when one feels tempted to be paralyzed by psychic nausea, fear, inexplicable tragedies and a sense of betrayal.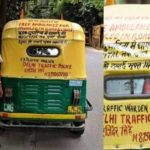 He is 76-year old and has a frail body, but his selfless service to accident victims makes this auto-driver shine amid dark times.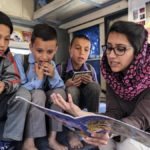 Freshta Karim's initiative of starting a bus-library in war-torn Afghanistan is bringing back smiles on the faces of hundreds of children, lifting them from the miseries of unhappy childhoods.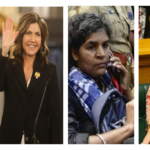 Women's Day/ As we commemorate Women's Day and salute the strong spirit of women across the world, we share a few positive stories from all around the world.