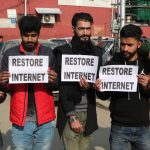 While online teaching may be the trend, with continued inaccessibility to strong internet connectivity, students in Jammu and Kashmir are compelled to lag behind.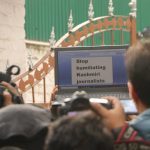 The Union Territory of Jammu and Kashmir will continue to live without access to social media services for many days to come. The ban on internet was imposed on August 5,2019 in the aftermath of the abrogation of Article 370.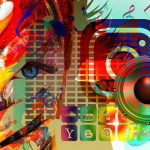 Entertainment, banking websites have been included, while no mainstream news website finds place among 153 Whitelisted websites that can be accessed in Kashmir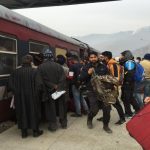 The Internet Express has become a new rage among Kashmir's youth, it is their chance at accessing the internet and reconnecting with the outer world.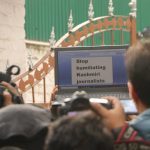 Stating that the indefinite suspension of the internet in J&K was in violation of Telecom Rules, the Supreme Court directed the administration to restore services in hospitals and educational institutions. Internet connectivity has been restored for companies and governmental institutions in the Kashmir Valley but only under a special bond.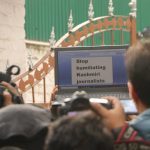 Journalists organised a protest against the internet gag prevalent in the Valley for the last 100 days.