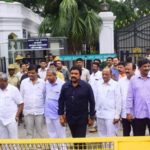 The political turmoil in the state of Karnataka only seems to ripen as 13 MLAs from the Congress- JD(S) alliance government have walked out. The coalition government may lose its majority if the Speaker accepts their resignations today.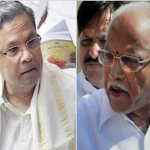 KARNATAKA | Horse trading of legislators, unprecedented monetary exchanges and the decadence of a really democratic society are evident as the polls in Karnataka revealed.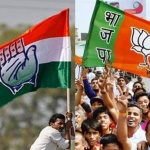 The Karnataka episode reveals once again our collective decadence .