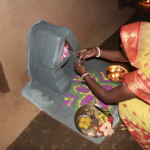 Celebrations are infused with the flavours of a local culture, here is a photo essay on how Diwali is celebrated in a remote village of Jharkhand.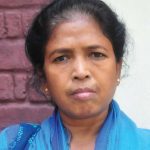 Tribal Rights activist Sori has faced prosecution, custodial torture, sexual abuse, harassment and has recently even been compelled to travel for questioning despite having tested Covid -19 positive.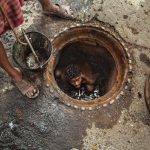 Six people die due to suffocation while going inside a septic tank in Jharkhand.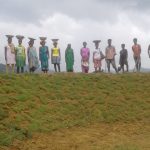 The farmers in Gumla and Simdega districts of Jharkhand were suffering from severe water crisis and soil erosion till a few years ago.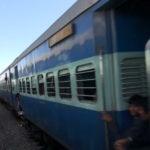 Jharkhand receives its first batch of stranded migrant workers from Telangana amid the nationwide lockdown.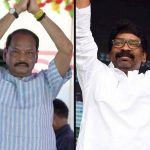 In Jharkhand, 3,000 protestors have been booked for participating in Anti-CAA protests.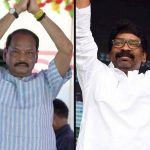 A party/alliance would require 41 seats to form the government in Jharkhand.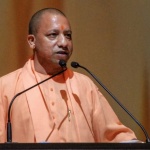 UP CM Yogi Adityanath has urged every household in Jharkhand to contribute Rs 11 and a brick for the speedy construction of Ayodhya's Ram mandir.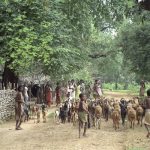 Mass sedition has plagued Jharkhand's Khunti district where more than 10,000 Adivasis has been charged for conspiring against the state.