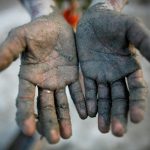 The mica mines of Bihar and Jharkhand are compelling over 5,000 children to lead lives of perpetual exploitation.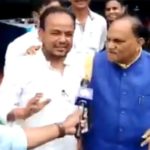 While the Opposition has alleged that the slogan 'Jai Shri Ram' is being weaponised against minorities, we regressive impacts penetrating down to the streets.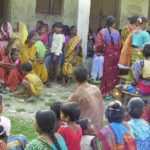 Four people were brutally lynched in the name of witchcraft in Jharkhand, how regressive can India get?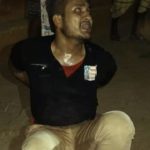 The mob attack on Tabrez Ansari in Jharkhand points towards sustained injuries to India's secular fabric in light of growing violence and hatred towards minorities.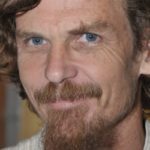 Economist and academician Jean Dreze was arrested in Jharkhand for addressing a public gathering on Right to Food.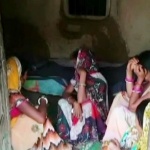 JHARKHAND Deaths due to the inability of procuring complete documentation required at PDS outlets to get grains remind us of the pathos of mechanical administration. It is the death of Savitri Devi from Jharkhand that reminds us of our cultural inability in acknowledging issues of public distribution.