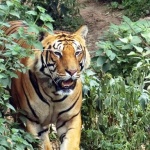 ENVIRONMENT There is an illegal market for the trade of tiger body parts and the restless industrialisation process leading to tiger displacement from forests further renders it difficult for tigers to enjoy a safe environment. The sharp fall in the number of tigers makes it urgent to initiate solid plans for tiger conservation.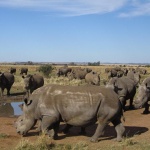 MATTER OF CONCERN The rhinoceros is perhaps one of the oldest species inhabiting the earth. It is an animal that has been endangered due to rapid poaching. Over the last ten years more than 7,000 rhinos have been killed across the world making it crucial for us to take cognizance of the matter. Amelia Jackson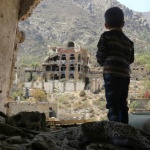 IN PICTURES In a recent Saudi-led Coalition Airstrike in Yemen Kills Dozens, many of them are children. With a deep sense of pain we are sharing a few images.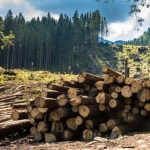 ENVIORMENT Revealing data from across the world depicts that several environmental conservationists are being murdered for resisting environmental damage.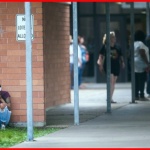 TEXAS SCHOOL SHOOTING Another school shooting in Texas has killed more than eight people and injured many others.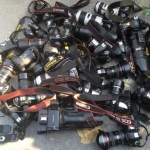 The space for critical thinking and dissenting voices is fast disappearing from the greater public discourse. The awakened citizenry requires journalists who report unheard tales from the oppressed communities and compel us to revisit the truth that often goes unquestioned. Does the growing culture of diminishing dissent suppress this journalistic freedom? Will democracies live if independent journalism is condemned?