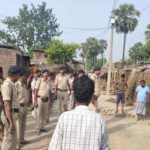 The recent case of mob lynching in Bihar's Baniyapur is a reminder of the growing cases of intolerance in the nation.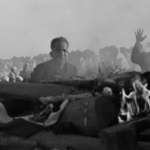 We love to kill Gandhi -always, and at every occasion.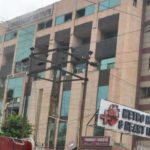 A massive fire broke out at the Metro Hospital and Heart Institute in Noida Uttar Pradesh.  The structural inadequacies that become apparent at such moments can be avoided provided we ensure adequate safety measures.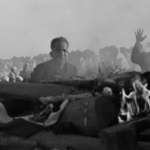 we love to kill Gandhi -always, and at every occasion. We kill him when we promote mob lynching and cow vigilantism. We kill him when in lavish malls-the magical space of global capitalism, we engage in the never-ending process of conspicuous consumption. We kill him when we celebrate the militarization of the consciousness, and cherish the cult of violence. We kill him when the aggression implicit in the mega projects of 'development' destroys rivers and forests, and displaces the adivasis and farmers.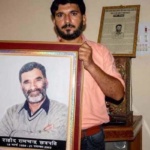 The notorious spirituality industry that seems to be proliferating in the nation had led to the murder of journalist Ram Chander Chhatrapati who was killed for reporting on the illegitimate affairs of Baba Ram Rahim's Dera.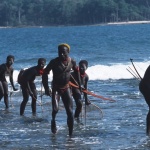 North Sentinel Islands Issue The death of American missionary John Chau on the North Sentinel Islands has raised a debate on the onslaught of the modern civilization and the rights of the indigenous populations. It is a complex issue that must be revisited time and again. MOB VIOLENCE Inspector Subodh Kumar was killed in mob violence when the people of Bulandshahr were protesting against the alleged slaughter of cows.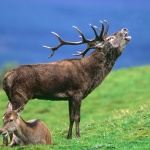 ENVIRONMENT Capitalism – particularly in its neoliberal form – is an ideology founded on a principle of endless economic growth driven by consumption, a proposition that is simply impossible.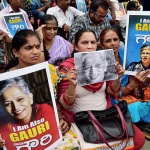 VIEWPOINT 'Death Watch' is a recent report brought out by the IPI regarding the hostilities offered to journalists in nations such as India where in contemporary times several journalists have been at the target for speaking against the establishment.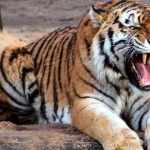 CRITICAL INSIGHT The hunter who killed Avni said that he did so in self-defence. We have just 3,900 tigers remaining and in urgent need of immediate plans to save our tigers.