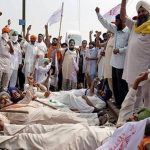 Braving the cold winters and state hostility, farmers have continued protesting against the farm laws that they allege will make them more vulnerable to corporate exploitation by putting an end to the MSP system.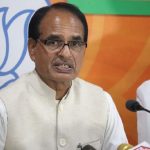 After Uttar Pradesh and Haryana, BJP ruled Madhya Pradesh also eager to formulate law to curb 'love-jihad'.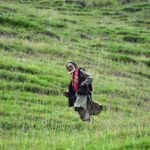 Political parties in Jammu and Kashmir are disillusioned by the state's new land laws and have pledged to raise a voice of dissent amid the row over land laws.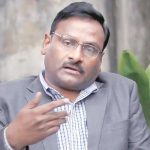 GN Saibaba, is former DU professor currently lodged in Nagpur Central Jail under the Unlawful Activities Prevention Act. He will undertake a hunger strike starting October 21 for demanding access to reading material, medicines etc.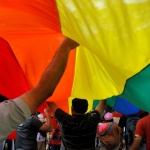 Same-Sex couples have gone to the Delhi High Court seeking recognition of their marriage and recognition as humans with full dignity.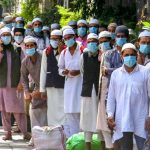 The Supreme Court of India said that the freedom of speech is one of the most abused, especially with respect to the Tablighi Case.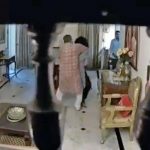 A top cop violently beating his wife in Madhya Pradesh highlights the intensity of domestic violence amid the pandemic and the fact that it is present across classes in India.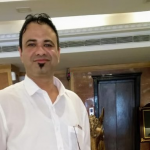 The Allahabad HC has dissolved all NSA charges against Dr. Kafeel Khan and has ordered his immediate release.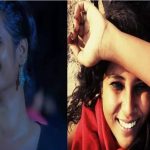 The Delhi Police had arrested Devangana Kalita on May 30, 2020, citing her alleged involvement in instigating the north-east Delhi riots that shook the Capital in February, earlier this year.
If America really values freedom and respects human rights, its high time it rethinks and corrects outrageous injustice in the name of prison laws.