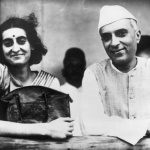 Indira Gandhi was in Mussoorie in 1928 when her father Jawaharlal Nehru began writing to her a series of lucid letters that talked about themes as diverse as politics, arts, epics, civilizations, science and culture. On her 34th death anniversary, we recall the significance of the letters she exchanged with her stalwart father and the deep impact it had on her mind.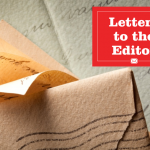 Each week we invite our readers to share their thoughts and ideas on contemporary issues. Here is a reflexive letter by a reader who feels angry at the disappearance of meaningful dissent.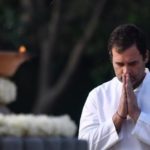 Rahul Gandhi has stepped down from the post of Congress President leaving much void and confusion about the fate of the party's new leadership.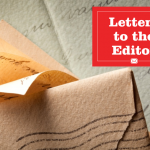 LETTERS It's through your participation and constant goodwill, that we have come this far. Please continue to share your important feedback to enable us to grow and continue to be your voice.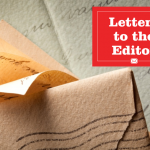 LETTERS It's through your participation and constant goodwill, that we have come this far. Please continue to share your important feedback to enable us to grow and continue to be your voice. E-mail : editor.thenewleam@gmail.com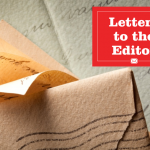 LETTERS  In this section our readers can Join the ongoing debates and express their ideas by sending in their important letters to – thenewleam@gmail.com