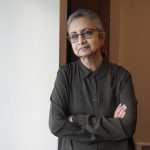 Lata Mani—a gifted scholar/seeker—inspires us to redefine the mode of cultural critique.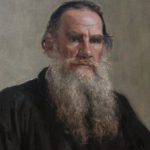 Great philosophers and thinkers take us into deep and insightful journeys of self-discovery and exploration, here is one such glimpse from the invaluable lessons that Leo Tolstoy left us with.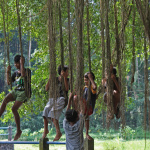 Philip Simmons's book is a gift to all his readers who will draw many messages of life and death from his wonderful work. This inspirational book draws on everyday dilemmas and suggest alternative ways to look at lives problems in adversity.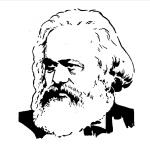 Great ideas transcend the confines of time and space. Even though socialism has 'failed' and global capitalism has 'triumphed', Karl Marx's profound reflections on the moral/spiritual critique of capitalism—its 'estranged' labour, its 'alienation' and its practice of money that transforms everything into its opposite—continue to retain their magical appeal.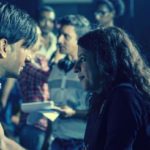 PERSPECTIVE/ Gully Boy was a recent Indian film that traced the success story of a slum boy who rises from rags to riches through his talent for rap music. The review that follows takes into account aspects from the movies that invite us for a nuanced understanding and detailed scrutiny of the film's theme and the issues that it comes up with.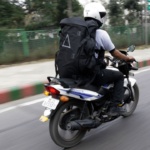 FROM THE FIELD E-commerce websites offer ease of buying to customers but how do they treat their 'lifeline' delivery boys?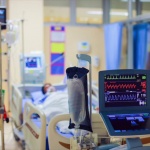 BIO - MEDICINE In this brief note, the author has reflected on bio-medicine, and the ethical issues relating to healing, life and death.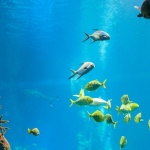 CLIMATE CHANGE The earth's mass extinction occurred some 250 million years ago and caused the disappearance of 90% marine life and damaged the planet to a great degree, it is feared by the scientists that unprecedented use of the earth's resources may land us in a similar situation today.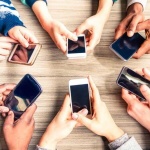 The incidences of everyday life can teach us to rethink the domains of living that we tend to take for granted. The author talks about the lack of human to human communications despite social media.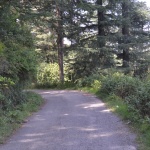 The attitude of caring towards nature shall not be reduced into a momentary response but should be an integral component of our lives. It is our life choices and consumption trends that determine the ecological future of the collective known as humankind.