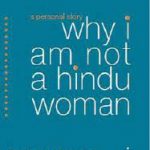 Here is a thought provoking book that is bound to engage the reader in a process of rigorous self-introspection.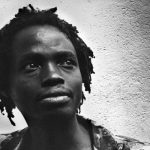 The vastly different perspectives and treatments in two recent books about Zimbabwean author Dambudzo Marechera leave the reader with tantalising questions beyond the subject matter.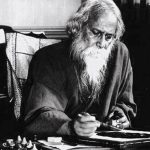 At this moment of psychic bewilderment and statistics of death, the poet's sublime prayers enchant our souls, and make us feel the rhythm of life and death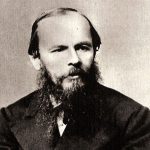 Can literary characters compel us to rethink our existences, taking from Fyodor Dostoesvsky's The Brothers Karamazov, this article looks at how great books can be lifelong teachers.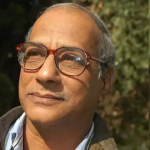 Poet and editor Manglesh Dabral passed away at the age of 72 at AIIMS Delhi due to  Covid-19 related complications on December 9.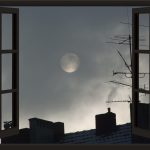 In the late 17th century, the female English playwright Aphra Behn wrote a smash hit play about a man obsessed with the moon, who...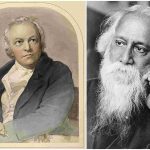 Even though the pandemic-induced despair makes us see only the ugliness of death, it is still possible to celebrate life. And great poets like Walt Whitman and Rabindranath Tagore sought to walk with us, and make us see and feel the sacred meaning of this celebration.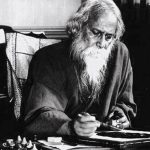 Here is an extremely engaging and thought provoking piece on the poet's reflections on art and the unfolding of inner potential.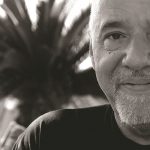 At this moment of pandemic-induced despair and bewilderment, Paulo Coelho's deep reflections are likely to generate the possibility of sanity, and make us reflect on the ongoing play of life and death.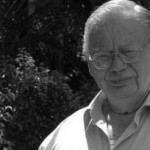 As a gifted storyteller Ruskin Bond continues to awaken us. The simplicity in his narration is his strength. He makes it possible: A conversation between a young boy and a 'beggar' makes us realize how difficult it is to retain our simple/meaningful dreams.