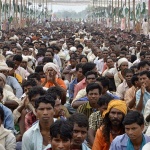 THE BRIEFING Where is the farmer who cultivates the land and feeds the nation, why is the farmer so disillusioned and tired?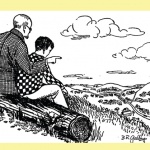 LITERATURE Literature is philosophy—the way we see the world, feel its many layers, and learn and unlearn. How important it is for the child to grow with good literature! And when a sociologist with profound literary sensibilities writes  about it we rediscover yet another meaning of education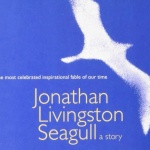 Jonathan Livingston Seagull is a classic which will continue to remind us that we can cooperate or compete, remain bored or explore the highest skies- it all depends whether we have prepared ourselves to acknowledge that we are essentially free beings.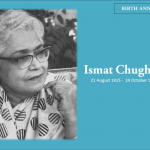 TRIBUTE  | Any literary discussion based on feminist authorship in India cannot be complete without a reference to the works of Ismat Chugtai. Chugtai's literary genius lay in her unapologetic addressing of issues often considered taboo and too bold for a woman of her generation.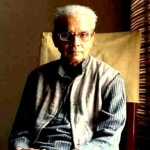 Kedarnath Singh(1934-2018) is considered one of Hindi literature's most revered poets. His style of poetic composition held the potential to articulate the most nuanced expressions with the most ordinary language.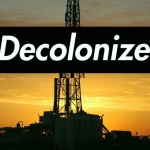 The New Leam is starting a new column DECOLONIZE which will delve into the many contributions of the east in the fields such as education,philosophy, literature and the arts which will enable us to rediscover a treasure trove so far buried under the burden of our Eurocentric definitions of knowledge and philosophy.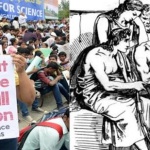 The contribution of Science in the cultivation of public rationality and the fight against oppressive social structures can't be denied but does that mean...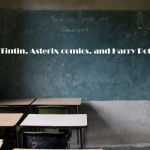 Rethinking Reading: ICSE and the introduction of popular comics in official Curriculum Recently ICSE introduced comics like Tintin and Asterix in their syllabus. What will...