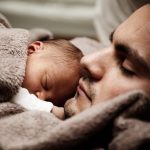 Without love, our efforts to liberate ourselves and our world community from oppression and exploitation are doomed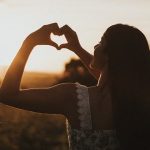 The market not only successfully commodifies the deepest of human emotions but endangers the very authenticity they were cherished for. Let us rethink love this Valentine's Day.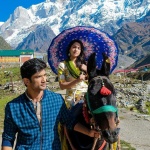 FILM REVIEW Kedarnath is set in the backdrop of the 2013 floods that wreaked havoc in Uttarakhand. It is a story of blossoming love between a Hindu-Muslim couple despite the odds.