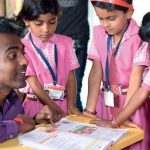 In a remote district where child marriage was a rampant practice, educator Ranjitsinh Disale's efforts for bringing poor tribal girls to school in Maharashtra is indeed inspirational.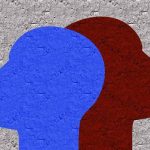 14 families belonging to the Gond tribe are facing social boycott and ostracisation in Madhya Pradesh's Balaghat district for not paying contribution amount for Durga Puja celebrations.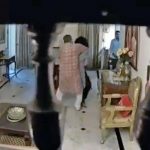 A top cop violently beating his wife in Madhya Pradesh highlights the intensity of domestic violence amid the pandemic and the fact that it is present across classes in India.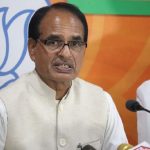 The coronavirus pandemic has been taking a serious turn in India and the cases are multiplying at an unprecedented rate. In a latest update...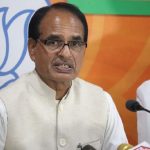 The whole country is presently battling the coronavirus pandemic and all efforts are presently under way to ensure that the spread of the infection...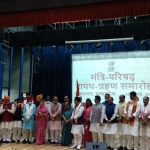 In Madhya Pradesh Cabinet formation, Scindia has an important position as CM Shivraj Singh Chouhan expands the Cabinet to incorporate 28 ministers.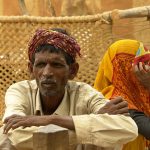 The lockdown has brought about a year long loss for Madhya Pradesh's Sahariya Adivasis but how keen is the government in improving their pathetic plight?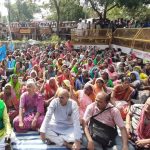 More than 1,500 protestors gather in Bhopal to launch satyagraha against displacement in Narmada Valley.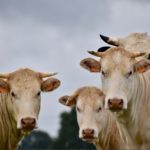 Congress ruled Madhya Pradesh may soon become the first state to have law against cow vigilantism in place.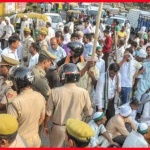 DAILY UPDATES : In India farmers are set to go on a ten day strike starting June 1.The strike will bring forward problems of loan waiver, inadequate prices, lack of agricultural infrastructure and lack of state cooperation.