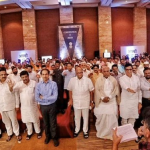 At a show of strength, the Congress, Sena and NCP MLAs take took a pledge against the BJP. The SC has asked Centre to produce the letters of Maharashtra CM Devendra Fadnavis claiming majority by tomorrow morning.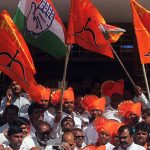 Can the Shiv Sena's appeal for an alliance with the Congress-NCP sustain itself?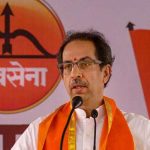 Power-tussle between Shiv Sena and the BJP make Maharashtra wait for leadership.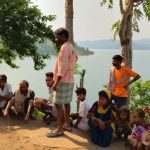 The reservoir of Sardar Sarovar Dam was filled full capacity on September 17, 2019, a month ahead of schedule.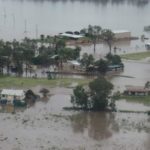 Incessant rainfall has affected Maharashtra and Gujarat with several rivers flowing above danger mark.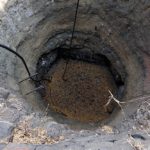 Drought warning has been released in states like Maharashtra and Rajasthan, but amidst the cacophony of elections will this agony of the grassroots be neglected once again?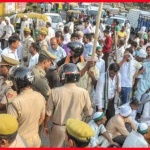 DAILY UPDATES : In India farmers are set to go on a ten day strike starting June 1.The strike will bring forward problems of loan waiver, inadequate prices, lack of agricultural infrastructure and lack of state cooperation.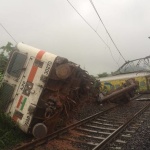 Over the last ten days India has witnessed three train accidents. As the latest accident unfolded in the early hours today near Maharashtra's Asangaon it is time that the nation contemplated upon its priorities and concerns. The article looks at the Indian paradox and what it means for the ordinary citizens of the country.