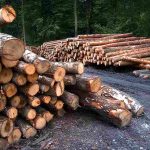 Manipur blames its rapid decline in forest cover to community control over forest areas and the lack of government infrastructure to curb the problem.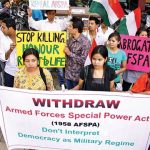 According to the Assam government release, AFSPA has been extended for a period of six months.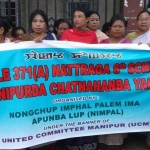 REPORTAGE The United Committee of Manipur staged a mass rally in Imphal to demand protection of the state's integrity and unity and had requested no one to disturb their coexistence and cooperation.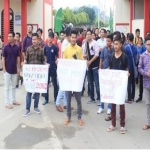 REPORTAGE The mid-night raid and detention of students and faculty at Manipur University shows the degeneration of the sanctity and position of higher education in the nation. While it does raise questions about the priorities of the state, it also brings to light the combined struggle of teachers and students at the university.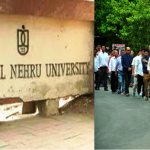 From Manipur University to JNU - we see a demonic dance of revenge by the likes of Professor Pandey and Professor Jagadesh Kumar Ugly Vice-Chancellors and fall of our universities--this seems to be the new normal.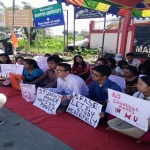 Public Universities Manipur University Vice-Chancellor has been sent on a month's leave following massive protests by students and faculty over charges of negligence and misuse of funds.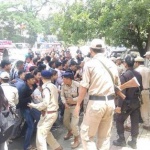 MANIPUR The Manipur University Students Union (MUSU) is demanding the resignation of V-C Adya Prasad over allegations of bad governance of the university.