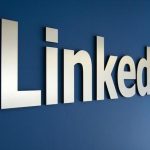 A lawsuit filed in San Francisco federal court claims that LinkedIn reads clipboard information without notifying its users.  Last week 53 apps including TikTok and...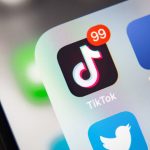 With a reported two billion downloads worldwide, TikTok's Australian market is also significant. It has an estimated 1.6 million Aussie users, mostly aged 16-24 but with a growing number of older users too.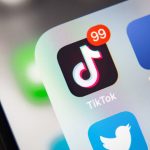 A latest security feature in iOS 14 has red-handily caught popular social media platform TikTok for spying on millions of its users.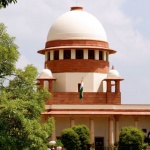 The SC said there was "no privacy left for anybody", while taking cognizance of the alleged intercepting of the phones of senior IPS officer Mukesh Gupta and his family.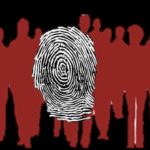 Here is the second part of the series 'A Documented Society'. It takes us on a hypothetical journey through space and time where we discuss how people would reside in a world where documents define their existence.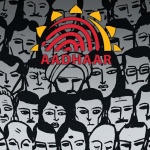 LIGHT HUMOR                              AADHAR…AADHAR…AADHAR…                  ...