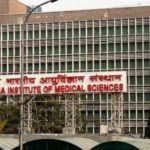 Residents doctors of AIIMS and Safdarjung Hospital have threatened to go on an indefinite strike if the NMC Bill gets passed in Rajya Sabha.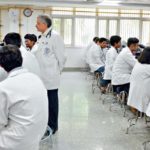 In a nation where students with high degrees of loco-motor disabilities are barred from even attempting medical entrances, can inclusion of curricular content on disability really solve our problems?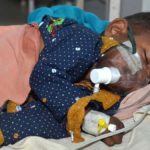 The worrisome state of health infrastructure in Bihar came to light once again after the outbreak of Acute Encephalitis Syndrome that killed over 153 children in Muzaffarpur recently.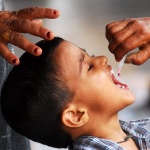 HEALTH What would be a bigger scare for parents then to know that their child has died in the children's ICU after being bitten by rats? The stark reality of the Indian healthcare infrastructure is far grim than we imagine it to be.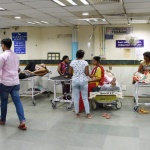 HEALTH Although not a fundamental right, healthcare demands the critical attention of the State especially at a time when the private sector is making its entry into all spheres of life from healthcare and schooling to banking and communication.  Rajeshwari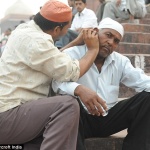 MEDICAL SYSTEM In the absence of qualified doctors and proper medical infrastructure many quacks or fake doctors have begun to play with the lives of innocent people. In a context like this, can we readdress the question of brain drain, private monopoly over health sector and the growing disparity of medical infrastructure in the country? Nishant Upadhyay