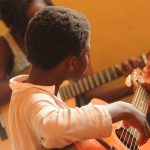 The article explores the usage of music as a possibility for generating dialogue in our classrooms.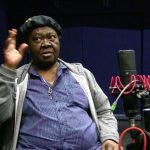 South Africa has done little to acknowledge the passing of a jazz great and titan of drums, Gilbert Matthews. For Bra Gil, who brought...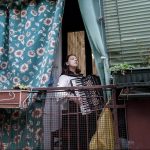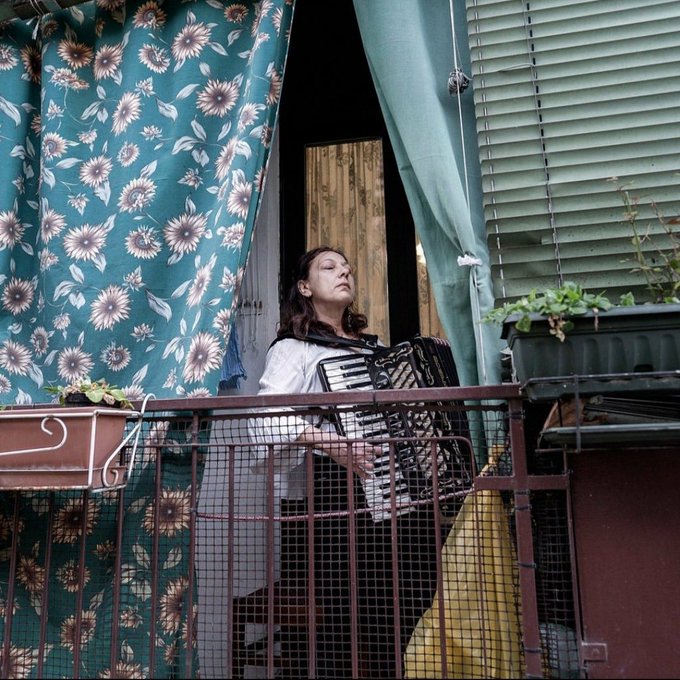 The coronavirus pandemic has locked us up in isolated and lonely existences, art alone can enable us to redefine and find meaning in life and deal with the changed reality around.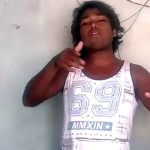 Duleshwar Tandi, a 27 year, rapper from Kalahandi district, Odisha expresses his anguish about the migrant worker crisis during the Coronavirus pandemic and the institutional apathy experienced by the class, in his engaging rap composition.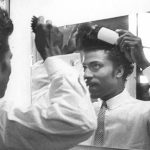 Little Richard – born Richard Penniman – honed his craft as a teenage drag queen in touring minstrel tent-shows and vaudeville revues, as well as in an extended network of clubs and bars in the southern and eastern United States known as the "chitlin' circuit."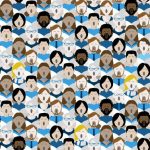 At the start of the lockdown, videos went viral on social media of neighbours singing with each other across their balconies.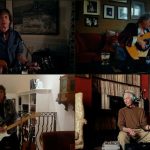 With creators and lovers of music depending on digital mediation, a wide range of approaches to making, sharing and experience music have arisen. Here are five such musical responses.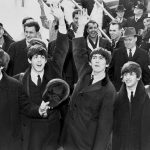 The Beatles had symbolized the great communal spirit of the era. How could they possibly come apart?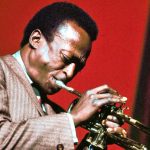 Davis said in his autobiography Nineteen sixty-nine was the year rock and funk were selling like hotcakes and all this was put on display at Woodstock. There were over 400,000 people at the concert… And jazz music seemed to be withering on the vine.