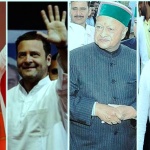 The BJP's sweeping victory in Gujarat and Himanchal Pradesh under the leadership of Mr. Modi reminds us of the many urgent questions that a nation like ours cannot neglect despite the apparent mood of celebration and euphoria we witness around us.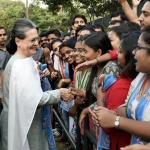 On Wednesday the results of the DUSU elections surprised the nation as after four long years the NSUI won the top posts. Do these results reveal the popular disillusionment with the rightist forces or is this merely a victory by chance?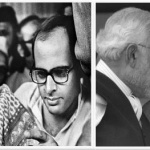 In this article Pritha Sen—a bank employee posted in Siliguri—recalls the days of Emergency, and compares it with the new form of social control she is witnessing at this moment of our history.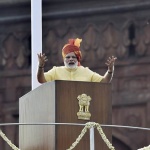 The PM'S Independence Day speech was embellished with political rhetoric and the choice of fancy words yet it failed to address many of the important questions that India as a nation must find answers to, amidst these issues can a nation's citizens choose to remain passive consumers or is it time that we exercised our own discretion?