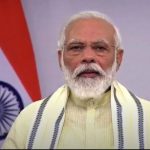 PM Narendra Modi underlines the potential of NEP by saying that it will make 'job creators' instead of 'job seekers.'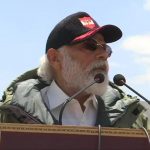 PM Narendra Modi's visit to Ladakh may be viewed as a powerful message by India but China sees it as an attempt to 'escalate' the situation.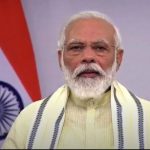 PM Narendra Modi announced the extension of PM Garib Kalyan Anna Yojana till November, helping over 80 crore people to avail 5 kg free food grains.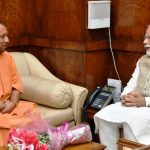 PM Narendra Modi launches the 'Atma Nirbhar Uttar Pradesh Rozgar Abhiyan' to generate employment opportunities at the state level.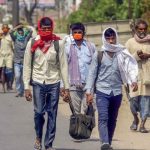 The plight of migrant workers requires urgent governmental action and a concrete plan that will alleviate their miseries and address their needs.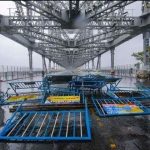 As cyclone Amphan wrecks massive destruction in West Bengal amid the coronavirus pandemic, will the political tensions between the Centre and the state prove costly for the ordinary citizens?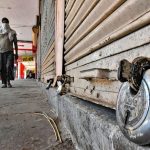 While Punjab and Odisha have gone ahead and extended the lockdown, all other states look at PM's address on extending COVID-19 lockdown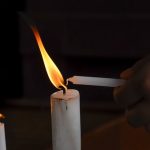 Diyas, candles and mobile flashlights were seen across the country in response to PM Narendra Modi's '9pm,9 minute' appeal.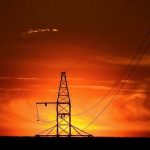 The government has assured that measures are in place to control fluctuation of power during PM Modi's candle-lighting call.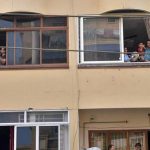 The PM has pleaded citizens to light up candles in solidarity, but what about sustenance work to help out the marginalised and the poor?