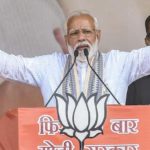 Speaking ahead of the Budget Session in Parliament, PM Narendra Modi said he is looking forward to 'good debates' in both the Houses of the Parliament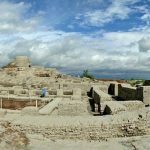 Conservation of Indus Valley Civilization sites, construction of an institute to promote "unique Indian traditions"and a museum on Indian Prime Ministers are part of the Modi government's vision plan for 2024.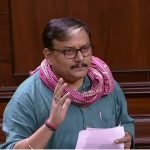 In a letter to PM Narendra Modi, MP and member of Standing Committee Manoj Jha alleges railway merger proposal brought without consensus of non-technical civil servants.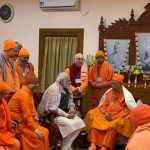 Members of the Ramkrishna Mission expressed their displeasure with PM Narendra Modi for delivering a "political speech" at Belur Math and for allegedly making use of RKM as a platform for giving out 'controversial message.'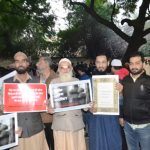 PM Modi finally spoke on the nationwide protests against the CAA and assured the agitating Muslim community that there was no need to feel afraid.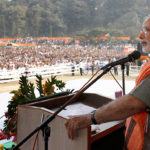 PM Modi addresses mega rally in Delhi amid widespread anti-CAA protests.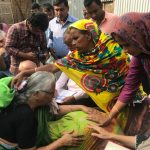 The international community criticised the new law, with the UN High Commissioner of Human Rights calling it "fundamentally discriminatory".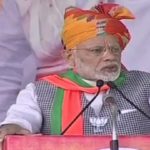 Over 1,000 people, mainly of the minority community were killed in the riots according to the official estimates.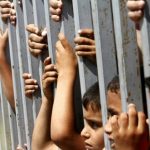 The report reveals that 'educated' juveniles are more active criminals than the 'illiterate' ones. It indeed is a worrying trend in India.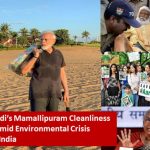 PM Modi's Mamallipuram Beach Walk at a Time when from Aarey Forest to Narmada Valley, the Indian Ecology is in Deep Crisis