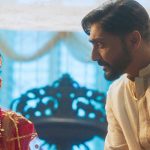 Produced by Anushka Sharma's Clean Slate Films, Bulbbul is set to release on Netflix on June 24.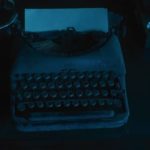 Sujoy Ghosh's horror based Netflix se-ries,Typewriter fails to impress despite its di-rector's known credibility in the field.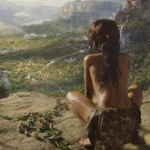 CINEMA Netflix is soon to release its version of Rudyard Kipling's The Jungle Book directed by Andy Serkis. This rendition entitled Mowgli: Legend of the Jungle leads us into the complex character of Kipling's mind and the diversity of the animal world.