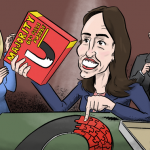 The pre-election polls suggested it might happen. But the fact that Labour and Jacinda Ardern have provisionally won an outright majority and the mandate...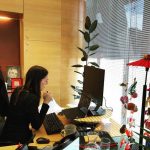 New Zealand had the "most decisive and strongest lockdown in the world at the moment" – and that New Zealand is "a huge standout as the only Western country that's got an elimination goal" for COVID-19.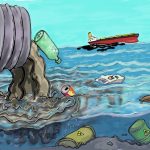 The New Zealand government has come up with a proposal to clean up its water resources after the pollution crisis escalated in the country.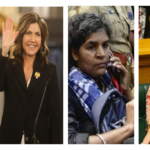 Women's Day/ As we commemorate Women's Day and salute the strong spirit of women across the world, we share a few positive stories from all around the world.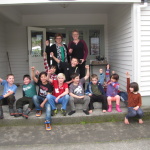 Education is the ethical core of society and when educators discover within themselves an undefeatable urge to transform the lives of the learners, a true revolution is not far away. The story of Turturmuri School in rural New Zealand is a tale of such hope and perseverance.