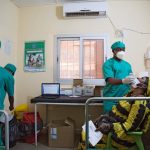 Projections accompanied by information available on the internet shape to a great extent how a disease comes to be perceived such has been the case with the COVID-19 pandemic as well.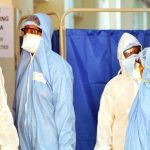 The following article examines the various factors that may have been responsible for turning the COVID-19 pandemic into a humanitarian crisis in India.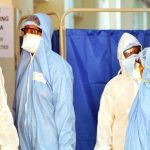 With a herd immunity that is still waiting to be developed and a crumbling healthcare sector, this article looks at the COVID crisis in depth in India.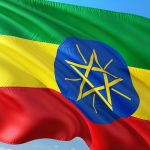 Political tensions are plaguing Africa's oldest independent country, Ethiopia, and threatening to bring forward an unprecedented refugee crisis before it.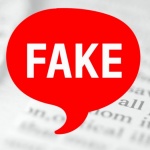 We live amid high risks of institutional misinformation and deep fake news, the following article grapples with these challenges and suggests that we give urgent attention to this problem.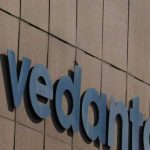 Odisha's Jharsuguda is witnessing massive protests owing to rampant pollution of land and water bodies caused by a Vedanata Plant along with rampant issues of displacement and loss of livelihoods.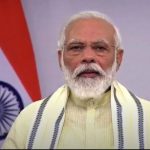 Prime Minister Narendra Modi highlights the importance of remembering the all pervading presence of the virus even as the markets gain vibrancy ahead of the upcoming festivities.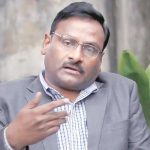 GN Saibaba, is former DU professor currently lodged in Nagpur Central Jail under the Unlawful Activities Prevention Act. He will undertake a hunger strike starting October 21 for demanding access to reading material, medicines etc.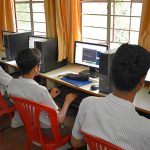 As states are given the choice to reopen schools and colleges based on local requirements, and students are given the choice to attend or not, how real is this choice?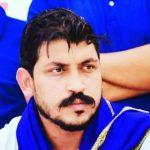 Bhim Army Chief Chandrashekhar Azad demands Y Plus security for Hathras gang-rape victim's family, demands independent inquiry by Supreme Court.