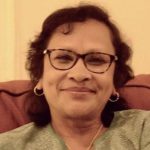 As the editor of The Shillong Times, Patricia Mukhim has brought to the forefront an exhaustive critique of violence and xenophobia against non-tribals in Meghalaya.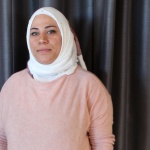 Kholoud Waleed is a well-known Syrian journalist and one of the founders of the underground Syrian newspapers named Enab Baladi. The journalism of courage that she carried out with her team has also won her many prestigious awards.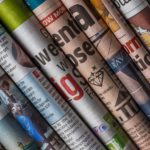 Choking an already suffering press, the Centre has imposed import duties on newsprint. Can a democracy be meaninful without quality media?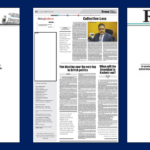 The state government in Jammu and Kashmir has stopped giving advertisements to the popular English dailies Greater Kashmir and Kashmir Reader, major English and Urdu newspapers in the state carried an empty front page to protest against the state's decision.