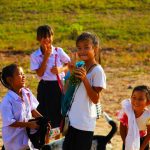 One of the greatest implications of the pandemic has been the inaccessibility of educational resources and support structures primarily for students in the remote and marginalised corners of Northeast India.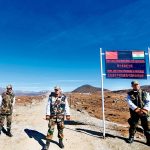 China's expansionist tendencies and its aggressive stance need to be seen in the context of the insurgency in the north-east and the resultant political relations between the two countries.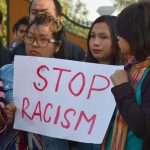 Discrimination and assault on people from the northeast underline xenophobia and racism at the heart of public perception and pinpoint at the lack of stringent redressal mechanisms.
The coronavirus pandemic has unleashed new xenophobic forces bringing about attacks on people from the northeast. Can we fight our collective xenophobic ailment?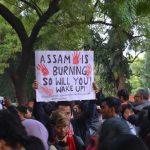 Violent clashes have broken out in the East Khasi Hills between members of the Khasi Students' Union(KSU) and non-tribals during a meeting against the CAA and in favour of the ILP. Curfew has been imposed in Shillong.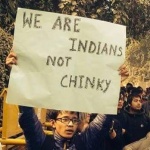 POLICY MAKERS The North-Eastern part of the nation has been a bone of contention for decades with dissent and disillusionment looming over inadequate development and lack of policy intervention.