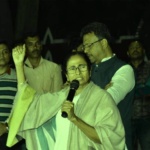 West Bengal CM Mamata Banerjee reassures people in West Bengal and tells them they need not be fearful of the implementation of the CAA-NRC in the state.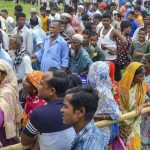 A new affidavit in the Guwahati High Court shows that the names of 4,700 people who are 'ineligible' have been added pointing to an error in need of correction.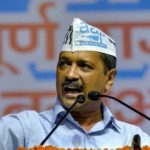 The Delhi Assembly passes a resolution against NPR, NRC.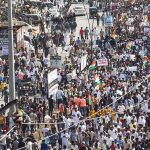 Several students were detained by the police for participating in a protest demonstration against CAA, NRC and NPR at Jantar Mantar on March 3.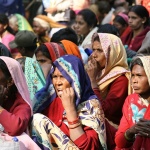 The Census has high error rate, combined with the NPR it will marginalise and disempower the poor even further. Its high time the imbedded paradox of the NPR is taken seriously.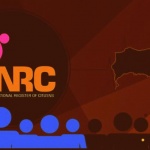 A group of concerned citizens has asked for widespread non-cooperation with the NRC and a continuation of peaceful resistance.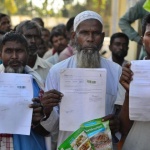 Jabeda Begum of Assam submitted 15 documents to claim citizenship, but was rejected by the Gauhati High Court.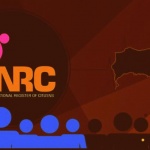 The Home Ministry clarified in Parliament that it hasn't arrived on a final decision on a nation-wide NRC.This clarification comes amid ongoing protests against the CAA.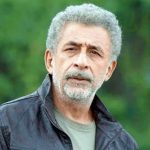 Veteran actor Naseeruddin Shah has expressed his critique of the CAA-NRC-NPR and pointed once again to the discomforting silence of the stalwarts of Bollywood.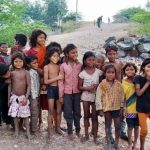 The NRC will be an extremely uphill task in a country where documentation infrastructure is poor and registration of birth is still a rarity.