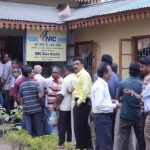 It has been just over ten days since the publication of the NRC. The publication of the Register culminates an unrivalled bureaucratic exercise for documenting genuine citizens of the state but all this comes at an extraordinary human cost.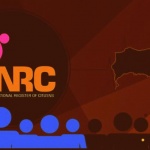 Foreign journalists reporting on the NRC may not be banned but they need MEA permit.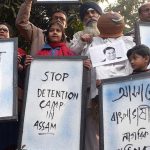 More than 19 lakh people in Assam have been left out of the NRC list. What will be the fate of those who have been rendered 'stateless'?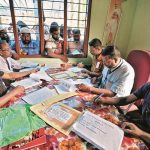 The poor who are excluded from the NRC will get free legal assistance from Assam government. Will it be enough?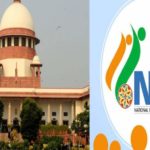 The latest ruling by the Supreme Court suggests that children whose parental citizenship is contested would not be in the NRC.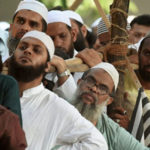 As the election fever has finally ended and the nation has chosen its leaders, here are the issues that continue to haunt Assam.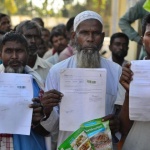 THE CITIZENSHIP AMENDMENT BILL The politics over illegal migration in India has put a large section of the population in states such as Assam hopeless and homeless. How can the nation-state resolve the crisis without endangering the lives of thousands of people involved?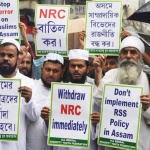 POLITICS A bandh was organised in Assam to protest against the Citizenship Amendment Bill, 2016 to grant Indian citizenship to all non-Muslim refugees who left India due to religious persecution and entered India prior to December 31, 2014. The BJP opposed the bandh and the Congress and AGP supported it.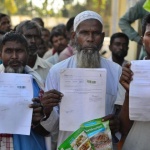 VIEWPOINT As more than 40 lacs citizens have been left out from the list and have been rendered stateless, the state of Assam faces a turbulent phase when notions of identity, statehood and political dynamics all come face to face posing several questions before the people. Chandreyee Goswami