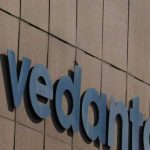 Odisha's Jharsuguda is witnessing massive protests owing to rampant pollution of land and water bodies caused by a Vedanata Plant along with rampant issues of displacement and loss of livelihoods.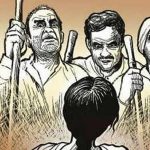 After a Dalit girl plucked a flower from the garden of an upper caste resident in an Odisha village, the entire community has been boycotted.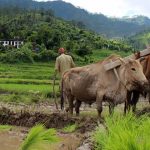 Odisha government's Balaram Scheme will provide credit of Rs 1,040 crore to more than 7 lakh farmers across the next two years.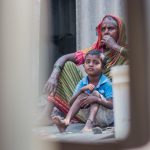 Amid poverty, young men from Odisha migrate to cities in search of livelihoods but what does the city give them in return?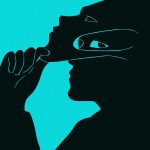 Covid-19 has been taking a toll on human life. It is at this time that one begins to take note of the limitations of science and strive for humility and empathy.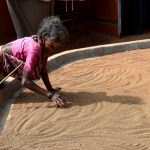 In villages in Odisha, tribal communities have returned to indigenous varieties of seeds which yield crops that are better suited to the impacts of the changing climate.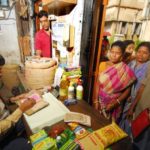 The main objective of the scheme is to introduce nation-wide portability of ration card holders under National Food Security Act, 2013 (NFSA), without the need to obtain a new ration card.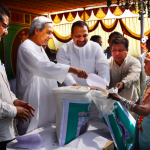 POLICY MAKERS The Odisha government has come up with its on food security scheme to provide food assistance to those whom the NFSA had left behind. Will this move efficiently address the hunger crisis or will it remain limited to another pre-election move?