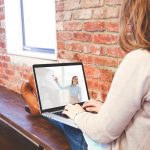 The article delves deep into the need for rethinking digitalised teaching-learning in the age of information technology especially at a time when we are moving towards an extensive use of virtual classroom spaces.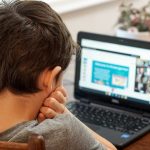 The online mode of teaching-learning seems to have become the predominant cult in our times but how viable is the 'new normal'?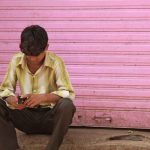 Online education isn't an easy proposition in regions that lack electricity, internet connectivity and are economically vulnerable, but do we care?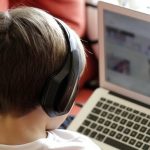 Millions of working parents have spent months largely trapped in their homes with their children. Many are trying to get their jobs done remotely...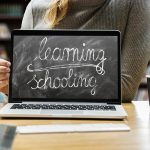 As online teaching becomes the new trend, the questions of accessibility and equality complicate the domain of learning.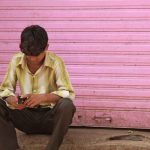 With online education becoming a new trend amid the coronavirus pandemic, its ability to become democratic and egalitarian in terms of its dissemination is highly debatable.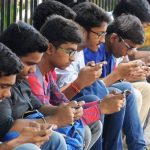 At a time when education is entirely halted for a majority of school students and a push for online education amid a lack of infrastructure asserts itself, Kerala is witnessing a historic mass movement for democratising virtual learning.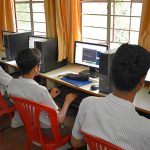 With e-learning becoming the overarching norm amid the pandemic, here is a thorough look at its implications, challenges and dilemmas for our times.