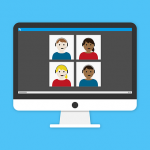 The following is both a satirical and a humorous experiential account by an LLB student regarding his online classes in the 'new normal'.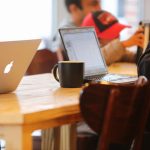 A teacher shares his experiences while attending an online refresher course, highlighting the ironies and hardships of the online mode of educational dissemination.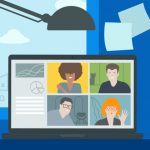 The pandemic has seen institutions of higher education organise a plethora of webinars to keep academic communities thriving, but are we indulging ourselves too much?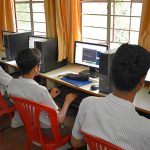 With e-learning becoming the overarching norm amid the pandemic, here is a thorough look at its implications, challenges and dilemmas for our times.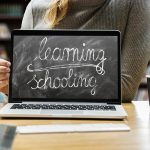 A steady internet connection, decent availability of space and parental support make online education a welcome proposition for the children of the elite, but what about the others?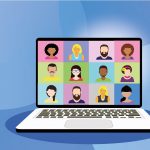 Children and teachers are busy using virtual applications to engage in academic pursuits but can a physical classroom with its vibrancy and energy ever be replaced?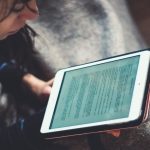 Online teaching may be a trend amid the lockdown but it is inaccessible to more than 25 million Pakistani children. Can it be a sustainable solution in a country with extensive economic disparity and a strong rich-poor divide?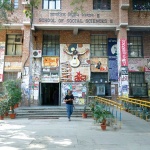 Is it the inflated ego of the Vice Chancellor that leads the JNU administration to come forward with the ridiculous proposal of conducting the end semester examination through email and WhatsApp?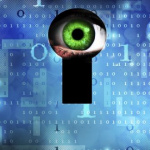 In an amendment to the IT Act, the government has proposed to break end-to-end encryption and get access to all user data online raising questions about freedom of speech online.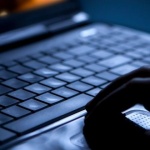 MATTER OF CONCERN Unrestricted accessibility of pornographic content leads to sexual violence that disrupts the very fabric of society. We live in a world where not only is the need for restriction over porn crucial but also fundamental for the wellbeing of society. Bharat Dogra