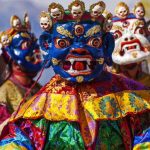 Each year the Hemis festival (usually held in July) that was started by Gyalsras Rinpoche in the 18th century, is celebrated at the monastery and is a huge event. The Hemis Festival, a two-day festival hosted at the Hemis Gompa Monastery celebrates the birth of Padmasambhava, the founder of Tibetan Buddhism.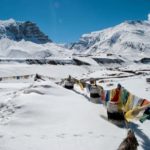 Randeep Madokke's latest workshop at Spiti Valley made photography come alive for participants.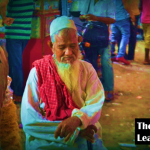 As the month of Ramdan cleanses the soul and purifies the self, the universe unfolds a celebration of brotherhood and the moment of melting boundaries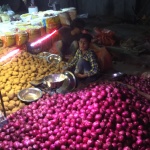 Let us talk walk together through a weekly market located in the heart of Delhi. At a time when malls and sanitized shopping spaces have become the overpowering reality can weekly markets of this kind continue to enjoy a space of their own or will they disappear one day at not being able to fit into the conventional definition of the smart-city? Here we explore a weekly market which speaks the language of simplicity, uninterrupted human interaction and a space where social interaction is effortless.